If you've recently lost a loved one, then we're here to help you navigate the funeral arrangements.
Simply call our friendly reception team at the HEMBC Office using the number below, and we'll be able to get started.
Bishop Osco E. Gardin, Jr., and the entire Historic Elizabeth Missionary Baptist Church will be praying for you through this unexpected lost to you and your family!
Church Office:  704-283-6342 Monday – Friday / 9am – 4:30pm
Resources for Planning Ahead​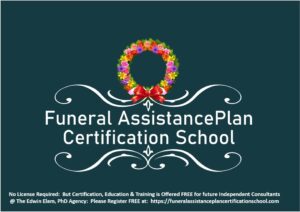 Learn how not to leave debt, lack, and betrayal that can and most often times ruin the family left behind due to lack of planning in a time of an unexpected loss,  Ecclesiastes 3:1 has a real meaning, death is part of life! 
Call Today:  1-800-461-1280
Elder Dr. Edwin Elam is the Dean of this Planning School & a Licensed Life Insurance Agent in 28 States.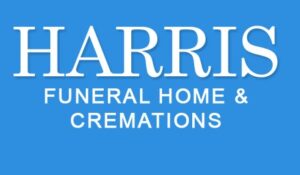 Our staff is comprised of dedicated and licensed professionals with the experience to answer all your questions regarding our services. Please feel free to contact any of our staff members at any time.
Ask for John F. Harris, CFSP Licensed Embalmer & Funeral Director, and Licensed Insurance Agent  1-704-289-4243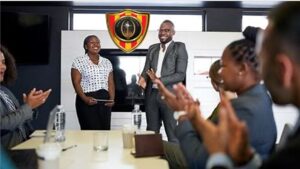 Let Historic Elizabeth Missionary Baptist Church assist you in finding the right decorator for your event, program, production, or needed sets!

Over the last 140 years, we know what works and who works to make our space pleasingly wonderful for you and makes for fewer headaches for us too!  The work must be done in the best taste and with excellence!  If you can do that with a Team Plan then  …Great!
You will need to have this done right or we can!