THE HISTORIC ELIZABETH MISSIONARY BAPTIST CHURCH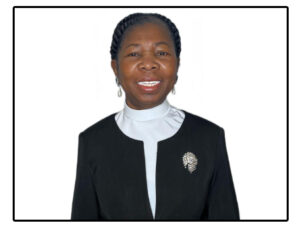 Most Senior Associate 
Ministerial Staff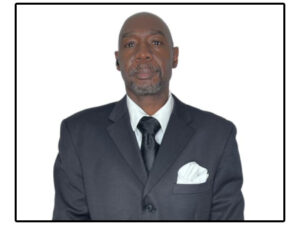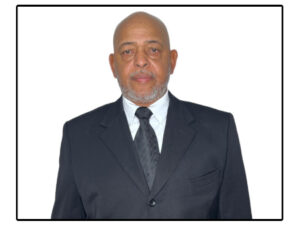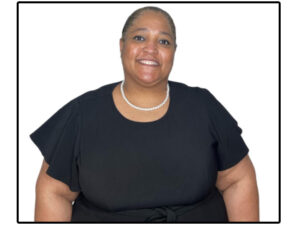 Finance Director – Deaconess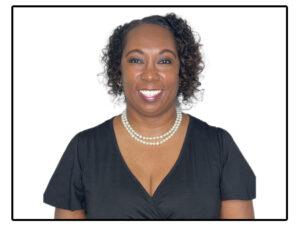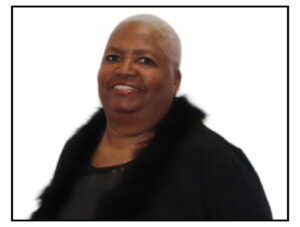 Church Admin / Assistant / Events Coordinator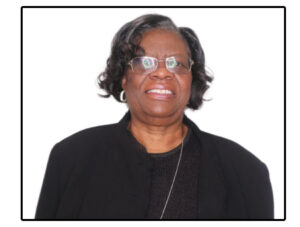 Chairman Missionary Department &
Culinary Arts Department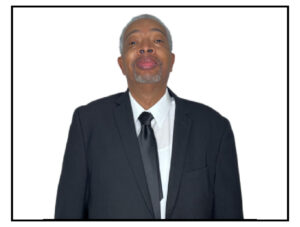 Sunday School Superintendent
Our Ministers, Teachers, Department Heads, & Support Teams
Called to Serve More… How Much More… Until The Job is Done!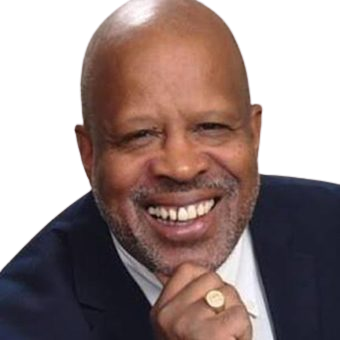 Elder Dr. Edwin Elam
S.W.A.T. Spiritual Warrior Apps & Technology Community Outreach Director Department of Financial Literacy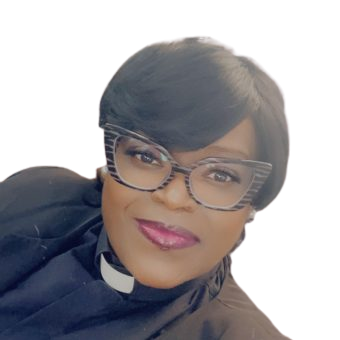 Minister Leona Tucker
College Ministry Director
Drama Ministry
Playwright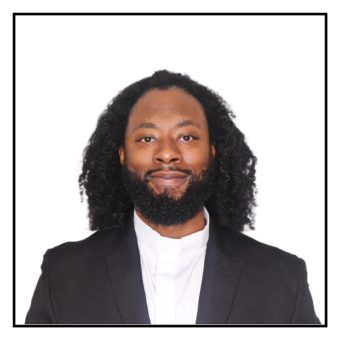 Minister Haywood Harris
Youth Director
Sunday School Teacher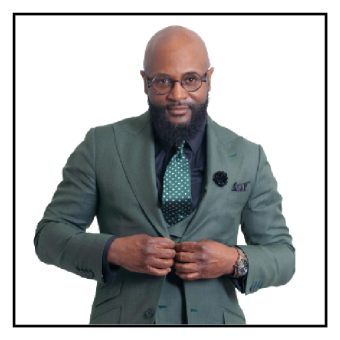 Minister Anthony McPherson
Music Director
Organist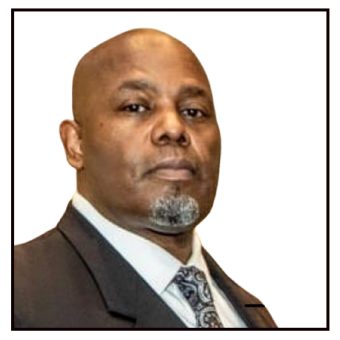 Rev. Eugene Duncan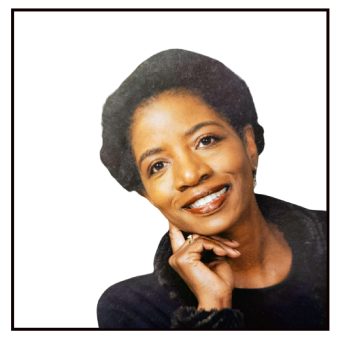 Min. Lisa M. Duncan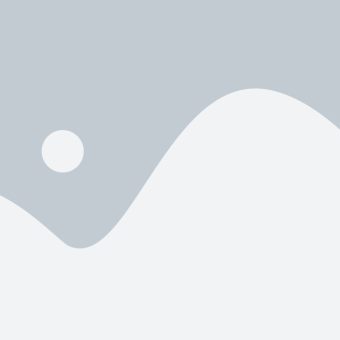 Min. Loritha Johnson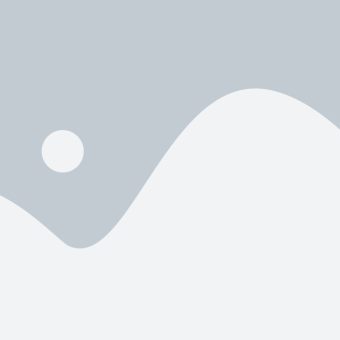 Min. Renee Maura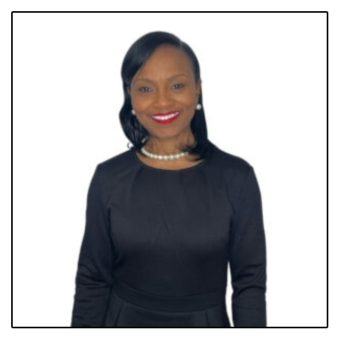 First Lady L. Gardin
Sunday School Teacher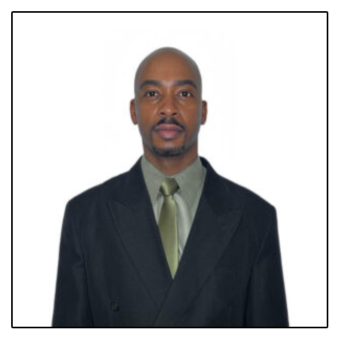 Daronn Clark
Sunday School Techer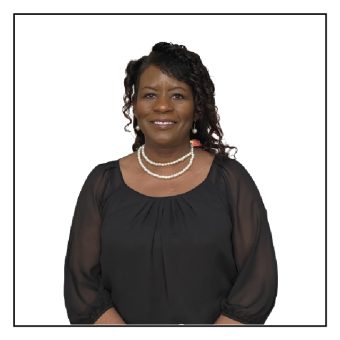 Kattie Harris
Sunday School Teacher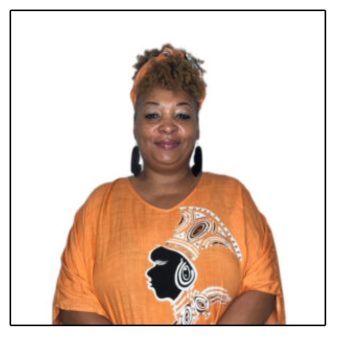 Katrina Williams
Young Adult Missionary Director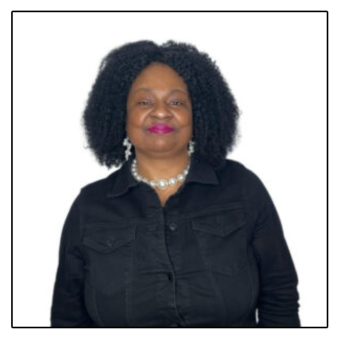 Adrianna Johson
First Lady's Armour Bearer & Sunday School Teacher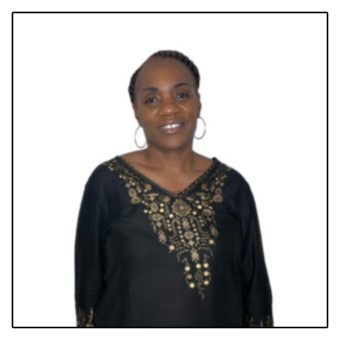 Sandy Autry
Greeter's Ministry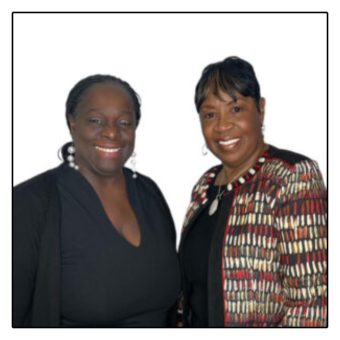 Ruby Cleare &
Rose Wynn
Beautification Ministry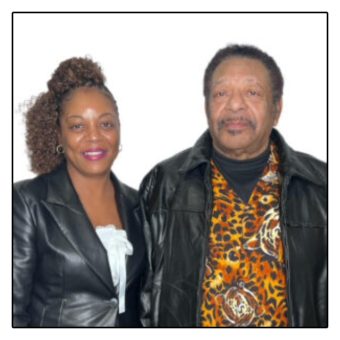 Amelia Young &
Willie Holmes
Ushers Ministry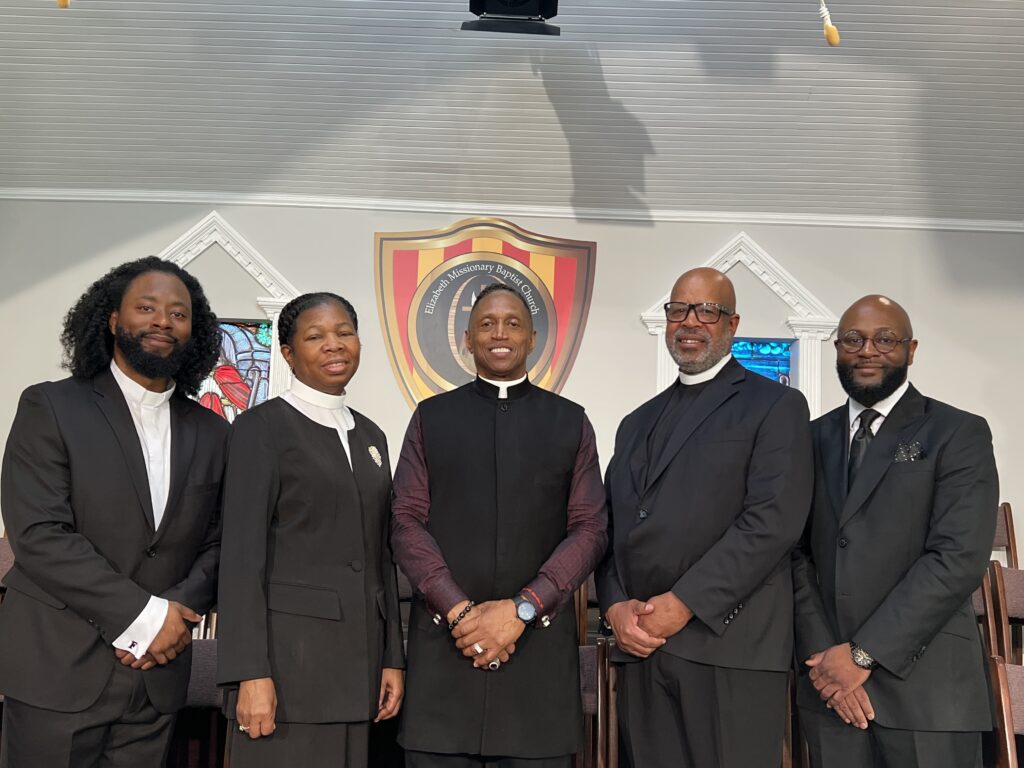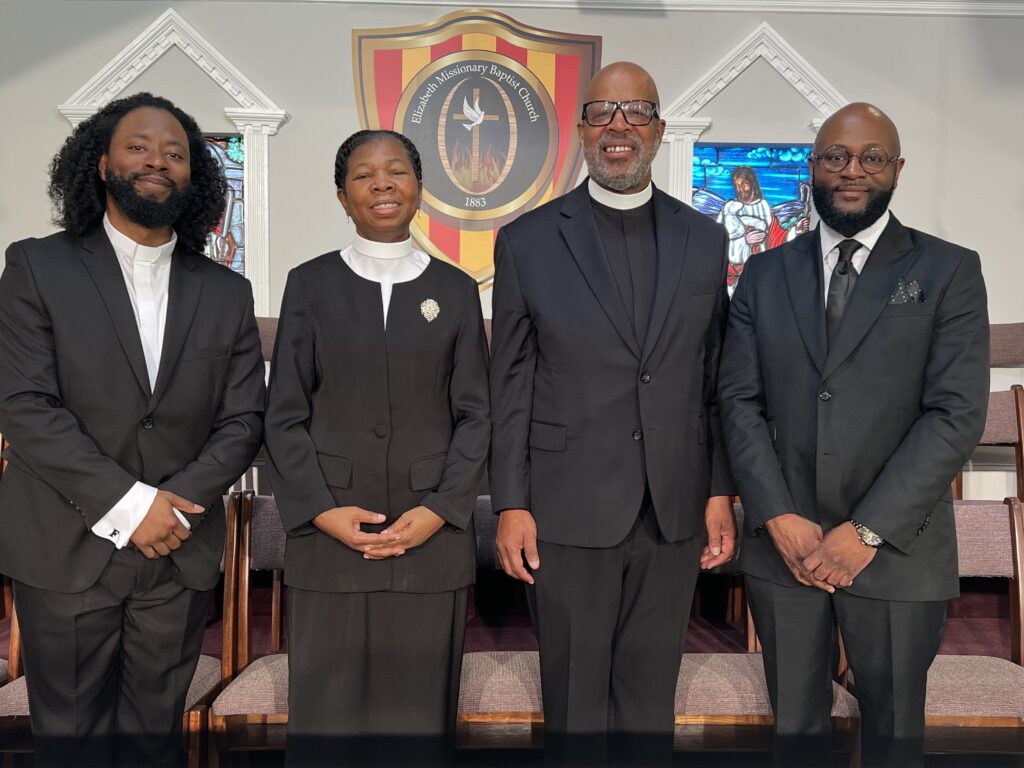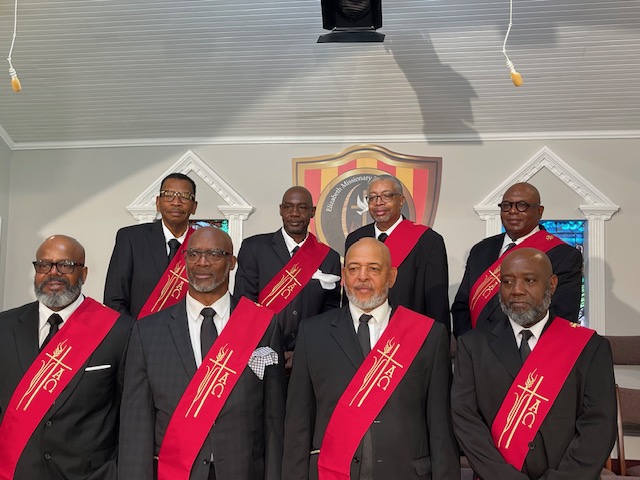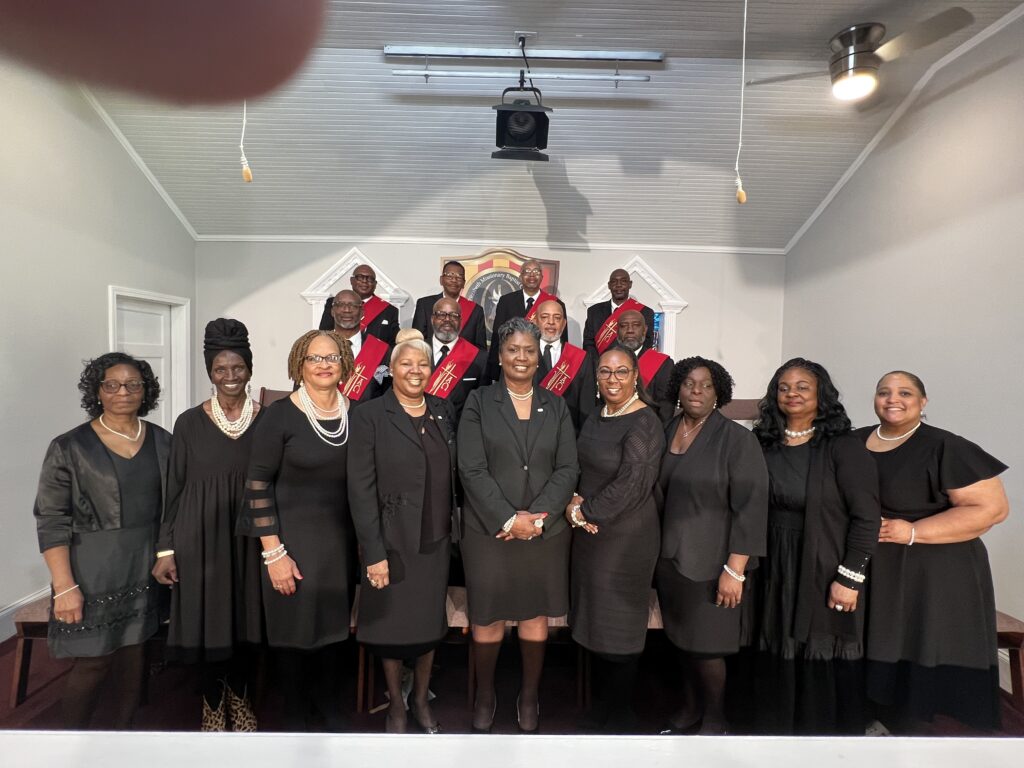 Member Couples that Stand in The Gap for the HEMBC ...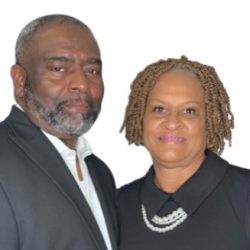 Spotlight on Usher Randy Ivey & Dot, Deaconess & Usher.
Attends Sunday School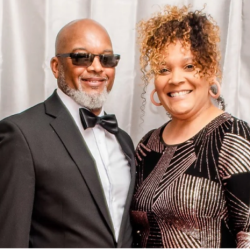 Trustee James Huntley & Wife, Sherry Huntley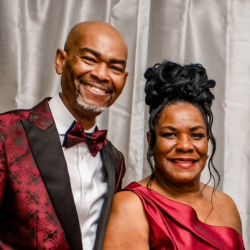 Deacon Greg Jones & Wife, Joyce, Deaconess
Attends Sunday School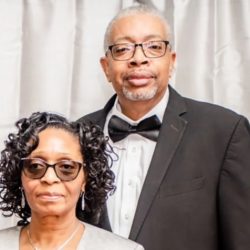 Deacon Leroy Ratliff* & Wife, Karen, Deaconess
*Sunday School Superintendent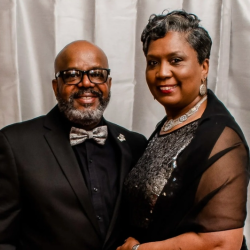 Deacon Clarence Chambers & Wife, Felicia, Evangelism Chair & Deaconess – Attends Sunday School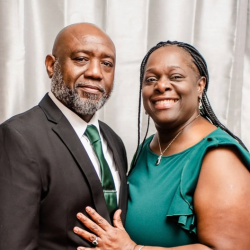 Deacon Demetrius Cleare & Wife, Ruby, Deaconess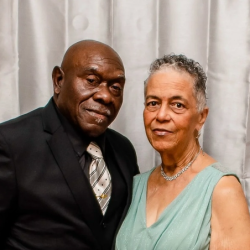 Bro. James King, Usher & Wife, Delores, Culinary Arts Department
Attends Sunday School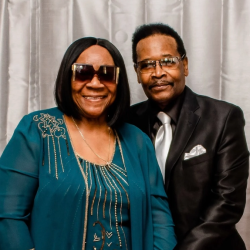 Usher Roy Dorsey & Wife, Vivian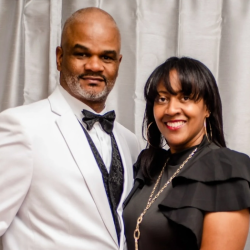 Bro. Mike & Wife, Karyl Jones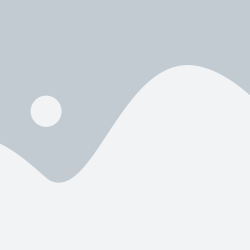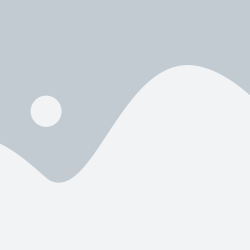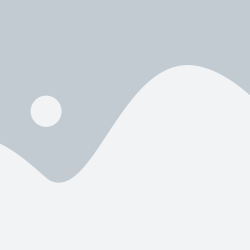 Frequently Asked Questions
Here are the steps you can take to volunteer in your church & community:
Decide which causes you care about.

Identify the skills and knowledge you can offer.

Create a volunteer resume and upload it on Connect with Us!

Determine how often you can volunteer.

Research volunteer opportunities in the church & community.

Bring passion & commitment to your work.

Get all the relevant details for the volunteer position.

Apply for the volunteer position you seek.

Follow up (1) week after you have uploaded to Connect with Us.

Complete any required training through the Community Outreach.

Begin with a limited commitment, learn the work, Press Your Way.

Be professional at all times in the work of the Lord.

Regularly assess your volunteer experiences.
A wise man or woman observers first, then they reason on what they have observed, they then would seek the counsel of a person they have connected with, they a Plan of Action is agreed to and if it's God's Will… It will happen in His time.

Here is a fact, no one owns God's Church… We all serve at the will of the Pastor as he is led by God.
According to The Acts of the Apostles Chapter 9:31 (KJV)
"Then had the churches rest throughout all Judaea and Galilee and Samaria, and were edified; and walking in the fear of the Lord, and in the comfort of the Holy Ghost, were multiplied.
This means keep the faith, keep walking, be deliberate, specific, and consistent and God Himself will make room for you!  He did for all of us!
The Leadership & Members are The Church at Historic Elizabeth Missionary Baptist Church and although we have a beautiful, historic edifice to worship in … we are all clear on this fact!

Attend Church regularly for you own soul's salvation, learn The WORD, and the people we all serve, "Daily!"

Start by sharing the EMBC Website to everyone you meet:  https://embcmonroe.org

This is a Spiritual Tool that will help you to communicate or Church Work and it is filled with The Work of The Church Initiatives to help some lost soul find their way to this Holy Mountain!
Bishop Osco E. Gardin, Jr., Pastor at Historic Elizabeth Missionary Baptist Church has provided great leadership here for nearly 40 years and we all follow his lead in external partners of the church…

We want to be very clear in saying that we will not associate with any partner who is external and that will challenge us on our eternal walk with God!

This is even our message to our Small Business Ministry Advertising Page!
The Connect with Us Page is clearly visible on our HEMBC website and you can send us a Message there…
The S. W. A. T. Team is on it!
Spiritual Warriors Apps & Tools Team have designed our Church Website as a REACH Tool for all that we PREACH here at The Historical Elizabeth Missionary Baptist Church!

Enjoy The Experience as we all are seeking to reach the place that God has prepared for us!

A Message From The Top!  Smile!
Become a Member and Help Serve the Present Age

Connect with us for a better life and beautiful future
We are truly concerned about helping you secure your ticket for the flight!
It is that Simple!  Connect With Us Today… Start in Our Sunday School Ministry…
We have a Class for the entire family… You will love it here!