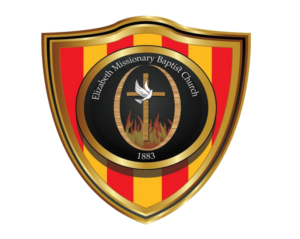 Small Business Owners Ministry
(IMPORTANT NOTE:) Welcome to Elizabeth Missionary Baptist Church! Under the leadership of Bishop Osco E. Gardin Jr.  We are excited that you are here, even if it is virtual… Christ's Church is moving onward!  We support Small Businesses and  Entrepreneurship:  We can't do without God's Economy nor Man's Economy… So we allow Donation Ads for wholesome businesses that educated and provide meaningful services to the people we serve… Ads here are not an endorsement but a way to allow us to continue to provide meaningful content that is good for everyone in the Community of Oneness & Love!  Connect With Us!  Join Us for Worship each Sunday Morning at 10 am EST.  We Pray for an EXTRA Blessing for the Businesses that Support Our Mission… and Programming!  (*Ads are $55 a Month – PAID on the Donation Page) – Each Ad Must meet the moral standards of The Church! – We encourage Timebound Discount Ads!  *After Donating specifically for an Ad, please send your Ad to us via the "Connect With Us!" page for the Ad to be posted.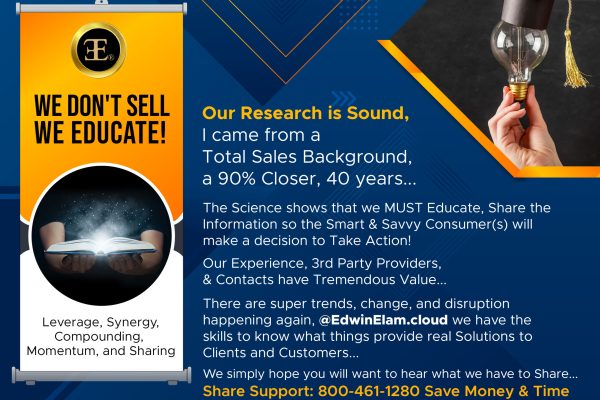 Our goal are to win at least one soul to Christ, when we go out to the Minister.
Encourage Healthy Eating.
Involve more members in this Ministry.