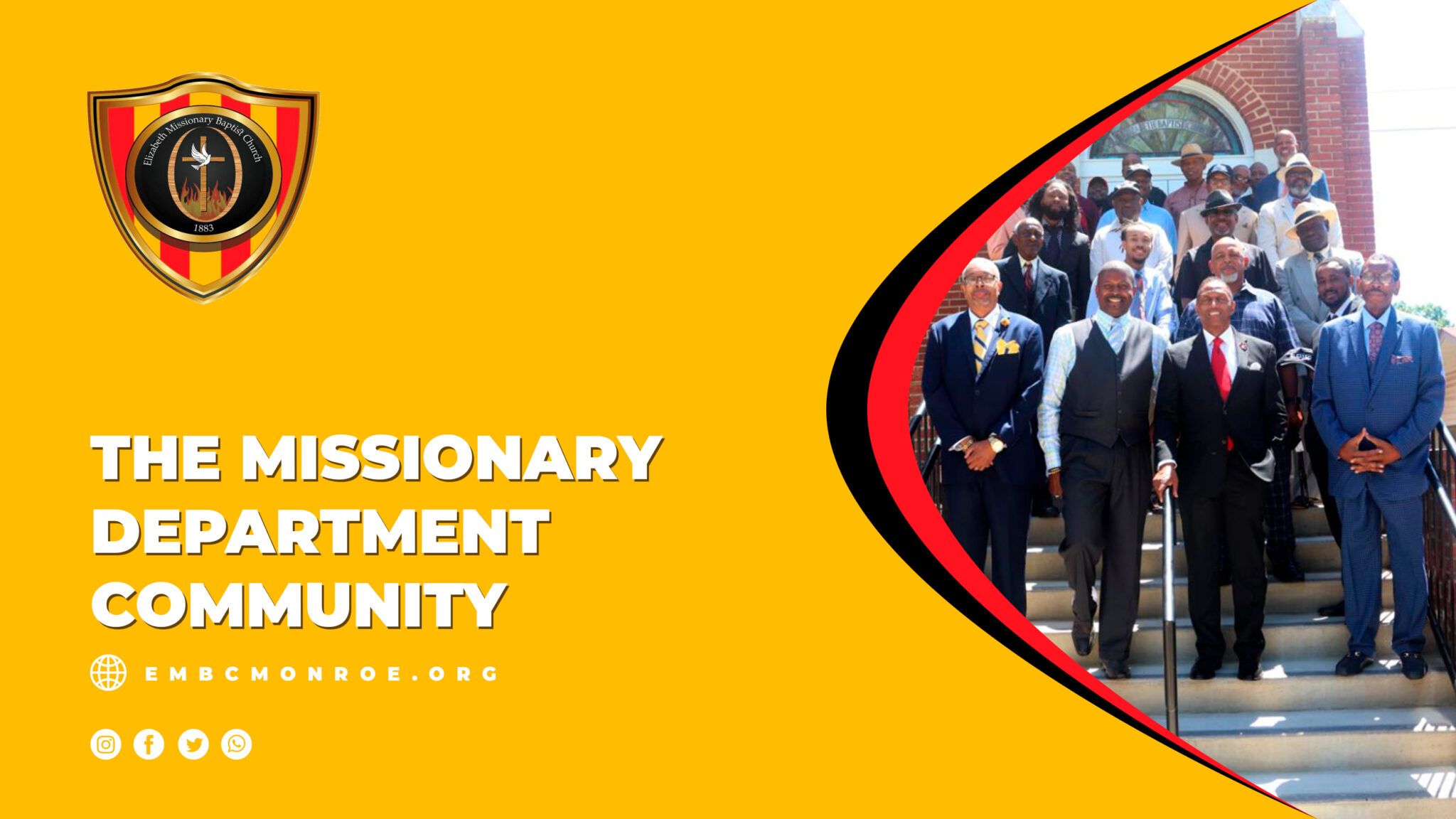 ( God Bless The Missionary Department:)  The Early Church and The Church Today still need these individuals! 
Welcome to Elizabeth Missionary Baptist Church! Under the leadership of Bishop Osco E. Gardin Jr. Times are a-changing but God is Not! 
Connect With Us in Sunday Morning Worship at 10 am – Sunday School begins at 8:45 am – the entire HEMBC family will be glad to see you and your family. Be a part of the next chapter in our journey of spiritual growth and financial peace. We are living in the overflow, connect with us!
Our goal is to help meet the needs of our members as well as our community, our state, our nation and foreign country.
Provide Spiritual and financial support.
Increase membership in our ministry with focus on young adults.